"We will be the global Xylem & Phloem for every corporate entity to thrive financially in their business environment"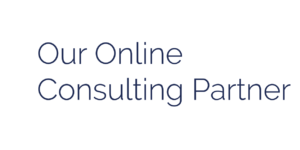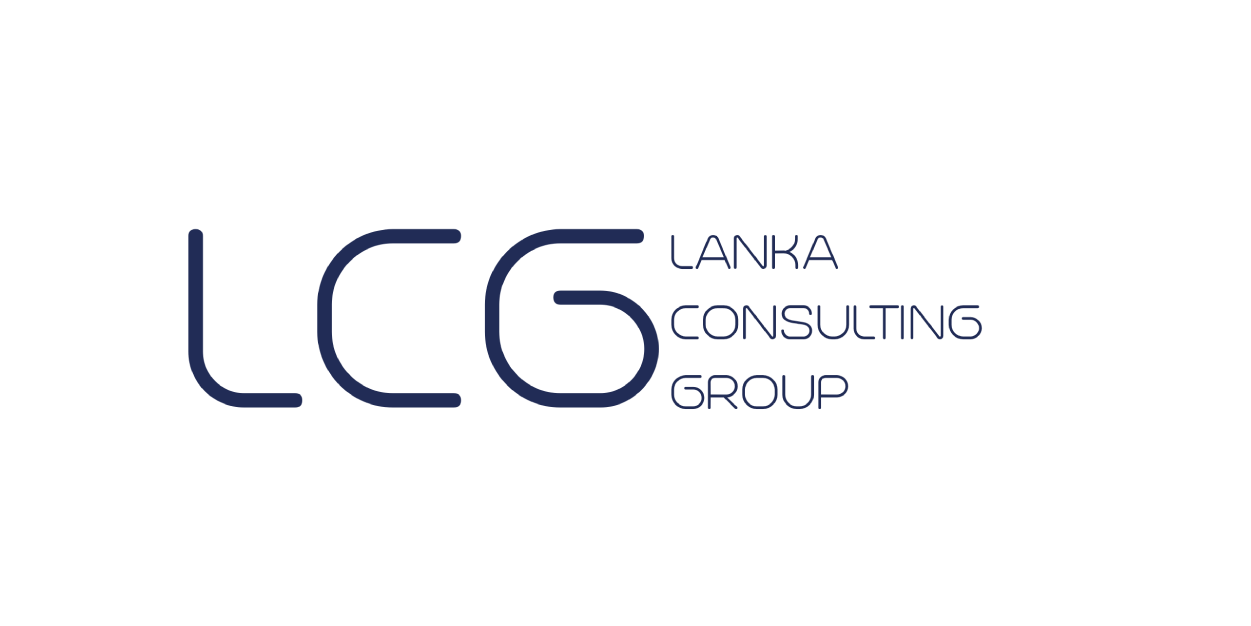 WHAT OUR CLIENTS SAY ABOUT US
RANKING OF LISTED HOSPITALS IN SRI LANKA
K Seeds Investments proudly presents  the 'RANKING OF LISTED HOSPITALS IN SRI LANKA'
K Seeds Investments presents the first issue of 'Ranking of Listed Hospitals in Sri Lanka' analysis of the Sri Lankan healthcare industry with a focus on key performance indicators and trends for the year 2021.
Ranking of Licensed Banks in Sri Lanka
K Seeds Investments proudly presents the 2nd issue of the 'Ranking of Licensed Banks in Sri Lanka.
The ranking is based on the financial performance for the year ended 31st December 2020 . The banks are ranked using 9 key performance indicators, which include; Cost to income ratio, Return on Equity, Return on Assets, Credit to Deposits, Net Interest Margin, Gross Non-Performing Loans, Impairment to Interest Earning Assets, CASA, and Loan Growth.
The Report segregates the ranking of the licensed banks in accordance with the guidelines of the Central Bank of Sri Lanka. The banks are mainly categorized as "Domestic Systematically Important Banks" & "Non Domestic Systematically Important Banks ".
Ranking of Listed Finance Companies in Sri Lanka
Financial Report for Q2 - 2021/22
K Seeds Investments presents the tenth issue of the 'Ranking of the Listed Finance Companies in Sri Lanka' for the second quarter of the financial year 2021/22.
The report ranks the Finance Companies according to their financial results released through interim reports on the Colombo Stock Exchange across 10 key performance indicators - cost/income ratio, return on equity, return on assets, net profit margin, net interest margin, impairment to loan book, credit to deposits, operating leverage, net profit growth and loan growth.
Awareness Programmes
Awareness programmes are launched with the intention of updating the public about important changes in the business environment. For example, upcoming tax reporting changes, upcoming regulatory changes in business registration of companies, upcoming changes in terms and condition of contractual obligations amongst business parties etc. K Seeds facilitate such programmes with the prominent parties in the relevant industry to present it to the public at large in a common forum. [..]
Awareness programs conducted by K Seeds Investments:
The effective implementation of KPI's for better results.
The real impact of IFRS 9, beyond the accounting treatment for
Finance Companies.
Impact of microfinance on Sri Lanka's economic drive.
Information Papers
Information papers submitted in this website by K Seeds, are aiming to provide a glimpse of the status of various commodities in the financial/business markets. 
Findings from the research papers are embedded in the services provided by K Seeds.