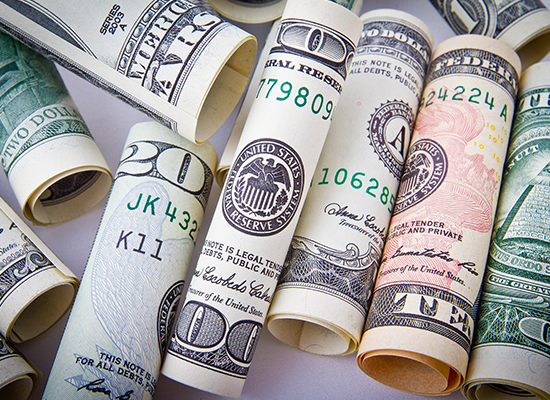 Treasury has evolved from being seen as a service center to a more visible strategic business partner – aiding to manage firm-wide liquidity, providing working capital visibility, managing capital, managing asset/liability mismatches, forecasting and ensuring appropriate risk-adjusted returns on short-term investments.
Building an effective treasury management process requires an in-depth assessment of risk management policies, cash management strategies, analytical capabilities, system capabilities and overall governance activities; all of which our team at KSI are well experienced in.
Also the constantly changing regulatory requirements place greater pressure on the companies, and the need for increased operational efficiency in cash management is further highlighted. To facilitate our clients to meet these challenges we at KSI provide services on the following spheres of treasury management.

Asset Liability Management                               

   Implementation of Asset & Liability Committee.

Cash Flow Management                                      

   Undertake Treasury Audits

Risk Management
Balance Sheet Restructuring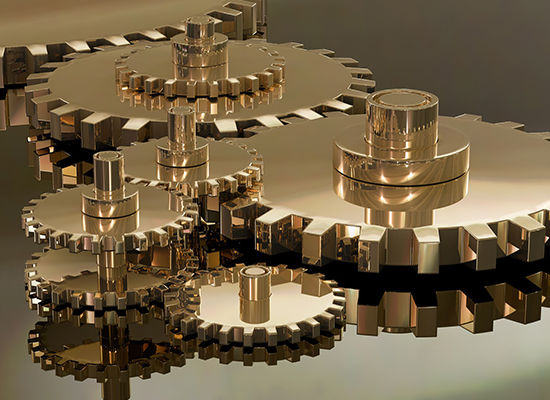 When the pressure intensifies to improve performance, most business leaders implement actions that impact the Profit and Loss statement, they slash discretionary costs, consolidate support functions, cut out irrelevant layers of management, eradicate low-value projects etc.; with the goal to "Restructure" the Cost Structure. They do everything they can to boost profitable sales.
Although all these attempts can improve outcome, they ignore one of the greatest sources of value; the Balance Sheet. Companies generally retain far more working capital than they require, make poorly timed or poorly-advised capital investments, hold redundant or unprofitable fixed assets etc. All these have a much greater impact on your companies' performance.
We at KSI, have an experienced panel of experts who provide the following services to strategically manage your Balance Sheet to revitalize your performance.

 Unlock Fixed Capital

 Vigorously manage Working Capital

 Advice on Investment Decisions

 Identifying an appropriate gearing ratio to maximize the ROA

 Rectifying mismatches in Assets and Liabilities
Equity and Debt placements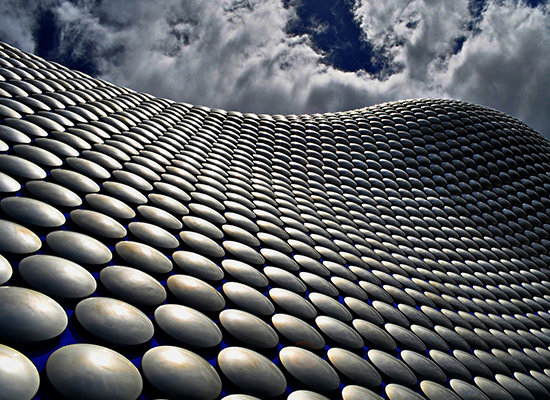 Our depth of experience in the structuring and placement of structured products position us to act as an arranger and placement agent for a broad array of financings/fund placements. We assist asset managers, finance companies and other issuers with the raising of capital through funds, separate accounts, corporate level debt facilities and equity private placements.
Our direct relationships with a broad base of institutional investors enable us to successfully place sizeable securities with confidence.
Other Investment Advisory Services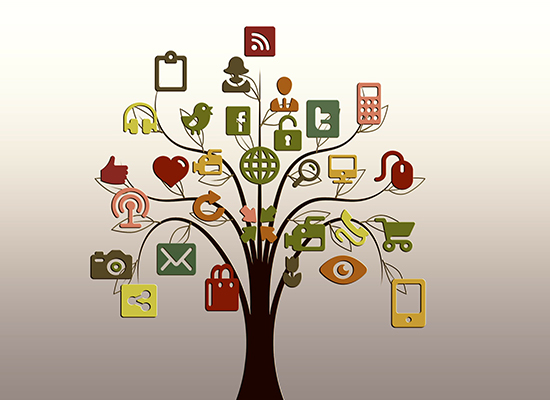 Our team works alongside business stakeholders to deliver financing and restructuring services. We advise on options to help a business grow, develop and when to change direction to increase efficiency. We provide a valuable service to businesses at every stage of their life cycle, whether it be raising funds, acquiring, merging, restructuring or ultimately selling. Our many years of experience and expertise in transactional work enables us to meet all the challenges of a business's corporate advisory requirements.
We can add value to your business in the following ways.

 Corporate Finance                                           

 Corporate Restructuring

 Acquisitions                                                        

 Disposals and Exit Planning

 Selling a Business                                            

 Due Diligence

 Raising Finance                                                  

 Financial Restructuring

 Operational Turnaround                                

 Corporate Simplification

 Insolvency Solutions                                         

 Financial Modeling

 Valuation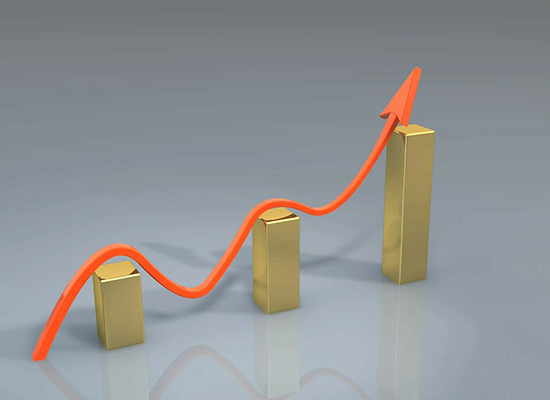 We, at K Seeds specialised in providing/sourcing private equity at the seed investment stage of the company. Our team of investment managers with their in-depth knowledge, will evaluate individual proposals and will not be afraid to divert into uncharted waters in investing/sourcing private equity in your company. We apply the regressed evaluation methodology to ensure the viability of the business model, integrity of entrepreneur, prior experience of the entrepreneur in the proposed venture and the economic viability of the project. The projects that pass through the regress evaluation will be forwarded to an independent investment committee. Projects which are approved by the investment committee will be presented to our capital providers for the seeds investments and to the board of directors of our company to source the investment on behalf of the company.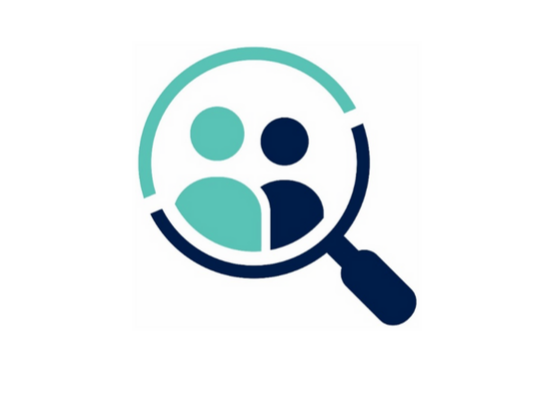 Recruitment Process Outsourcing (RPO)
Our team approach to Recruitment Process Outsourcing (RPO) combines a comprehensive transformation of the recruitment function of an organization with a collaborative approach for delivering the service in order to ensure our clients to get the hassle-free recruitment. We evaluate and modify the recruitment process to deliver quality outcome based on industry type and not just follow the traditional superannuated recruitment method.
 We can add value to your business in the following ways,

 Talent Acquisition

 Head Hunting

 HR Events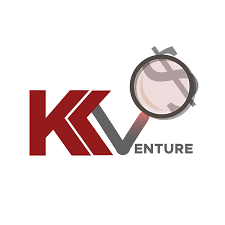 K Venture is the most recent business unit launched by K Seeds Investments,
which provides a platform to connect business entrepreneurs with potential
business investors.
The Platform will allow business of varied natures and scale of operation to be
advertised for current business owners seeking divestitures
We recognized an important issue pertaining to the exits of business
investments in Sri Lanka, where Entrepreneurs and business investors
generally have limited exit strategies/pathways. Therefore we decided to come
up with a platform that would connect business entrepreneurs and investors.